Shop
Scent is one of the most powerful of our five senses.
Smelling a fragrance can trigger a treasured memory and provoke enjoyable thoughts.
Our "ScentVenir" fragrance oils (Reed Diffuser) are concentrated and specially formulated with Pure Essential Oils specially blend well with Premium Fragrance Oil. We use only the highest quality ingredients for our aromas.
The scents are extremely rich, complex, and long-lasting. Our scents are remarkable, and can easily trigger memories and emotions.
With special selected "Rattan Reed Sticks" can absorb and diffuse the scent quickly in few minutes and long lasting use to ensure that it build great atmosphere upon desired.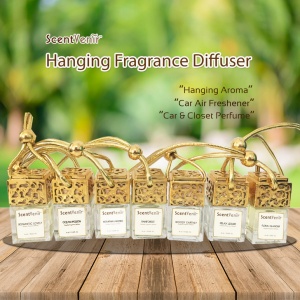 We, ScentVenir (Premium Reed Diffuser) and (Hanging Fragrance Diffuser) can deliver emotional connections to people and experiences just by smelling great aromatic fragrance.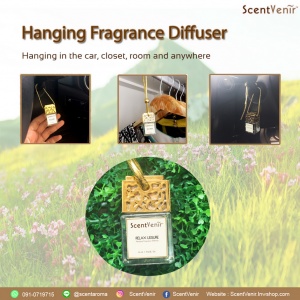 Enjoy Greatest 7 Types of Premium Reed Diffuser
A Sensational Aromatic Journey Starts Here…
Showing all 14 results